Live Auctions Every Saturday Only 2 to 7 pm Pacific.


Enter the Chatroom to bid or text me 6046742250
Brand new, in-the-white 00 12-fret fiddleback mahogany flat-top by William Cumpiano utilizing Mario's special Katz soundboard. Katz is a premiere soundboard tonewood, and this guitar brings its unique tambour and clarity to full use. All thanks to Mario for making it available to the luthier community!

Landline voice 250 615 2800 TEXTING ONLY 604 674 2250 email me dacosta@sprucetonewood.com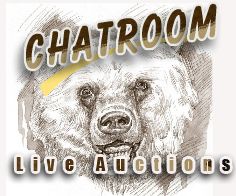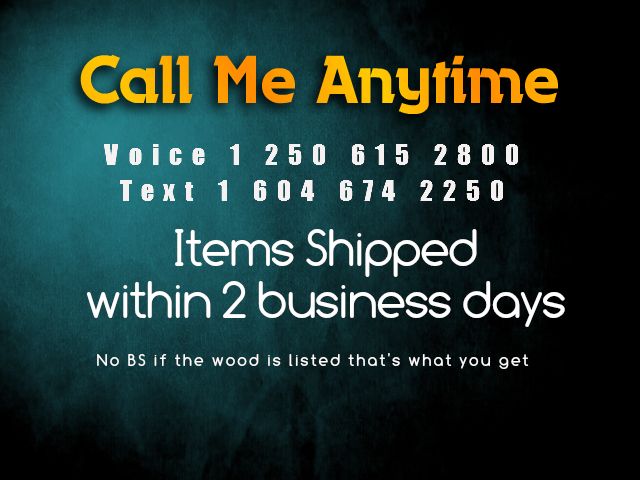 Landline voice 250 615 2800

TEXTING ONLY 604 674 2250

email me dacosta@sprucetonewood.com

,



Site Navigation
1 members, 10 visitors and 0 anonymous users
Bing, Google, Yahoo, Schreiner Guitars